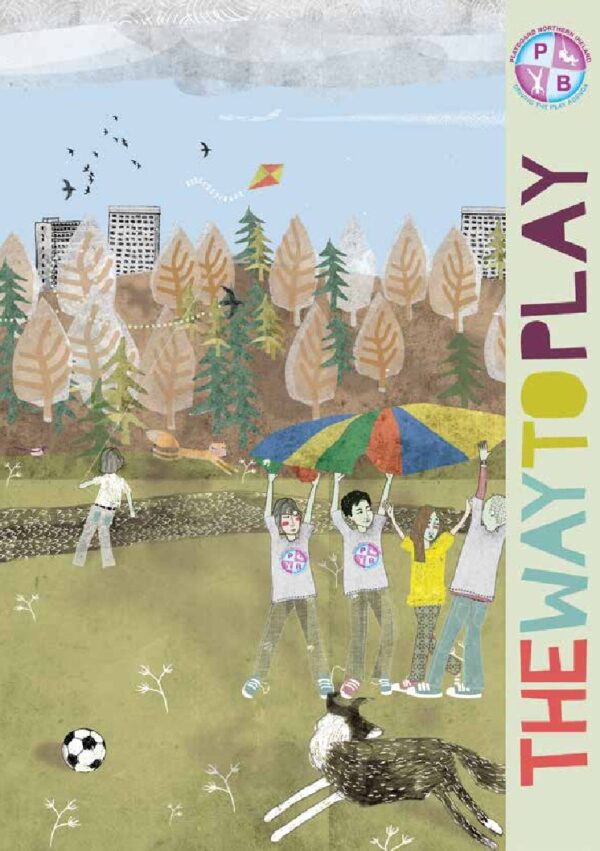 Play is an essential part of children's lives and is vital to their development. The importance of play in contributing to the health and
well-being of children, extending through childhood and beyond, is
universally acknowledged. As an essential ingredient to the
social, physical, intellectual, creative and emotional development of
children, play provides a mechanism for them to explore the world
around them, develop and practice skills.
This resource has been developed to inspire you to provide and
create playful opportunities for children in your care. The resource is
divided into five sections. Each section provides an overview of play
along with some ideas of things that you can do to support it.